Spring is finally here to stay and the list of events in Geneva, Vaud and nearby France is filled with exciting outings for the whole family.
Here's our list of suggestions, but remember to keep checking our blog as we will be updating it with more events each week!
EASTER ACTIVITIES 2017: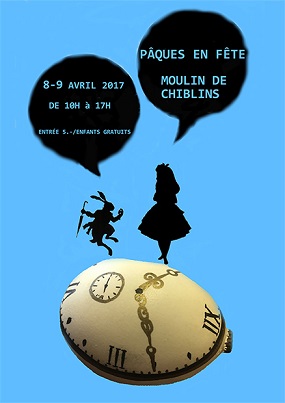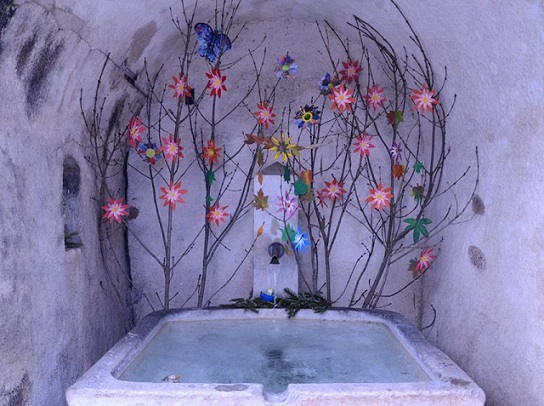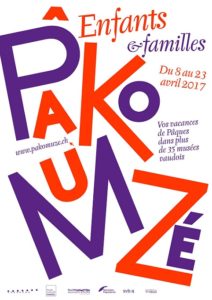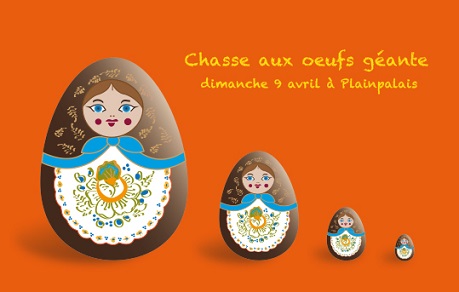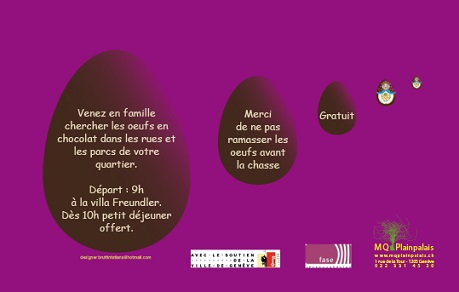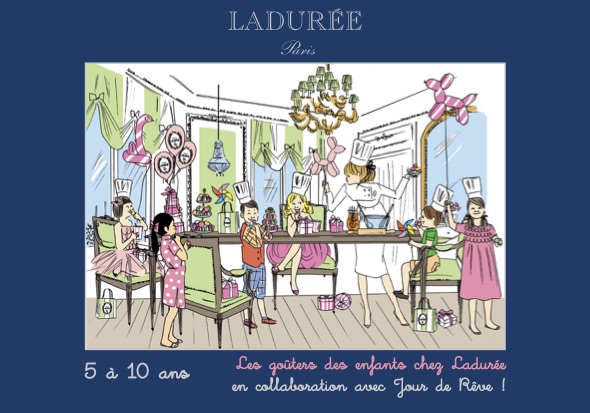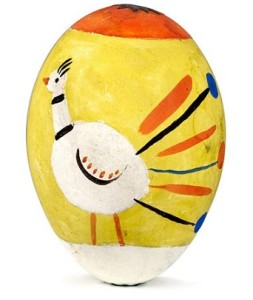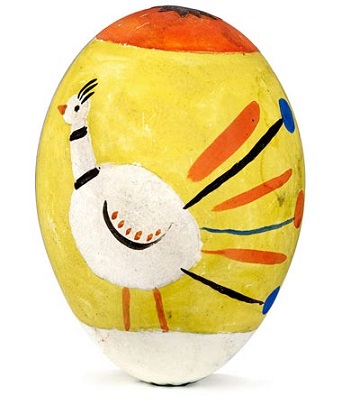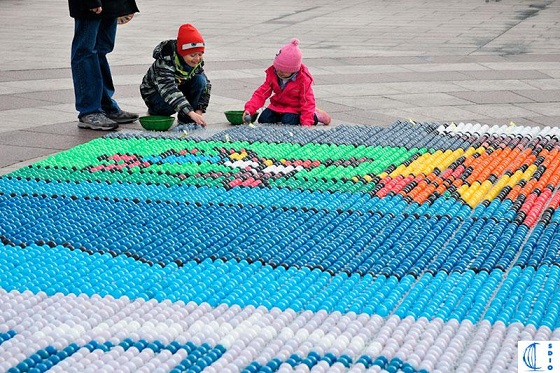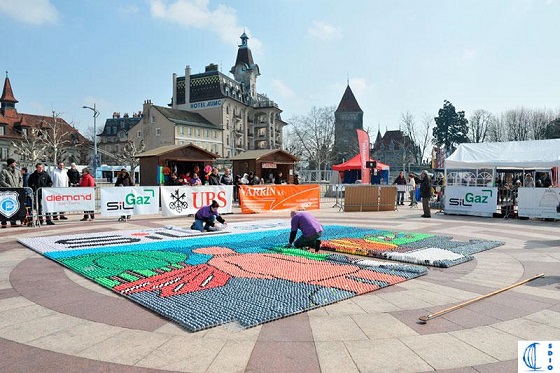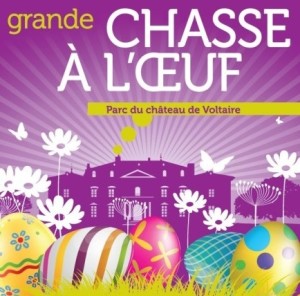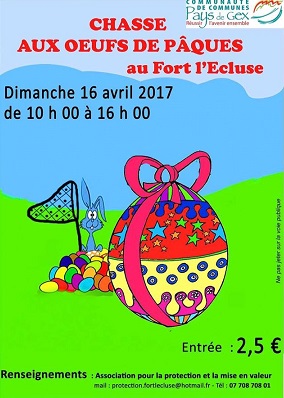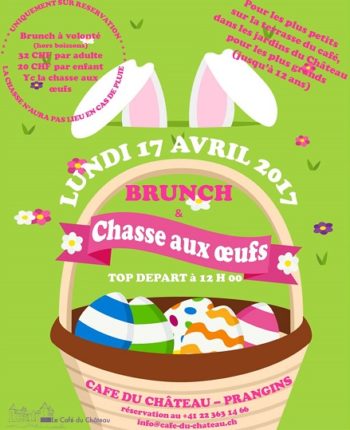 APRIL 2017 EVENTS LISTINGS: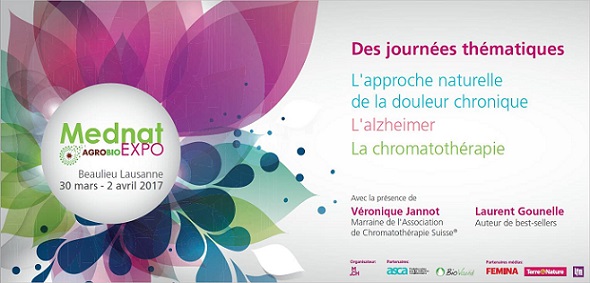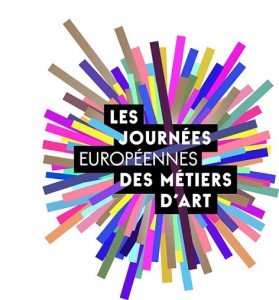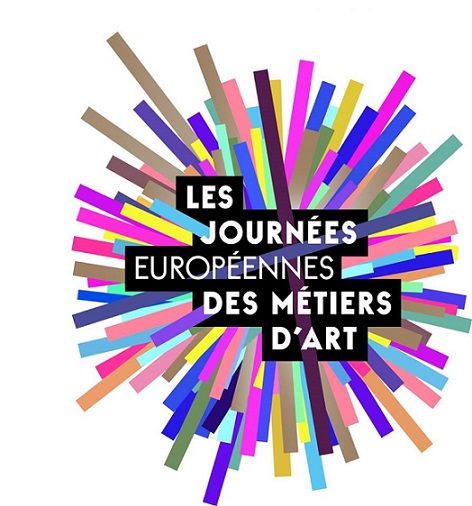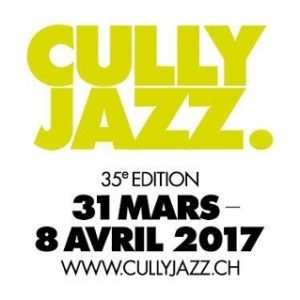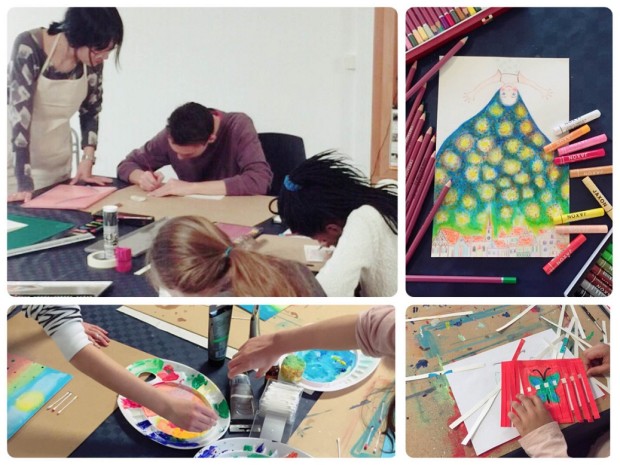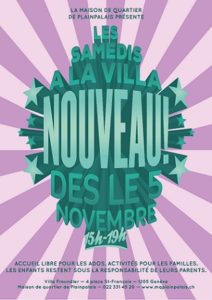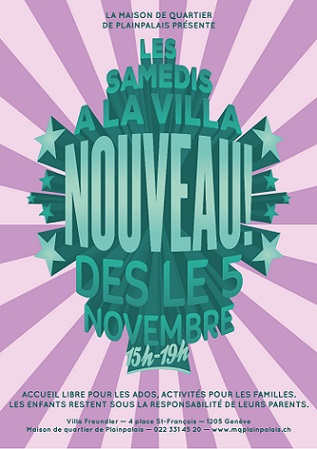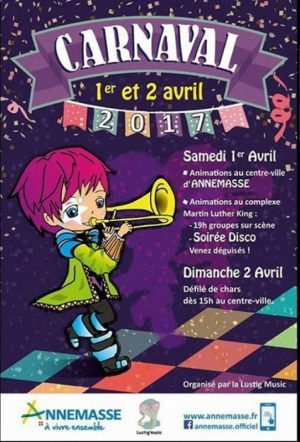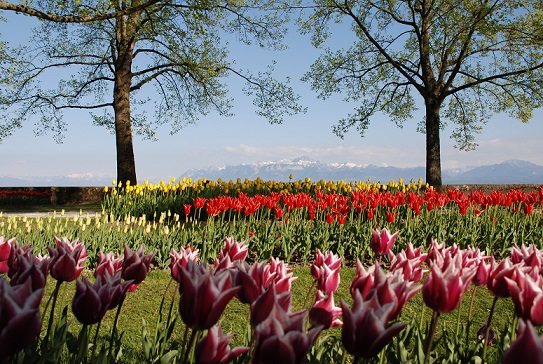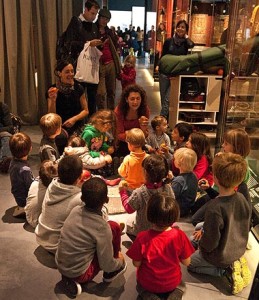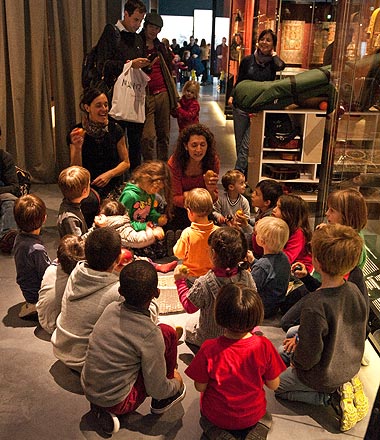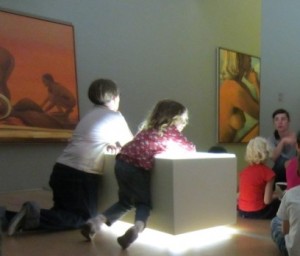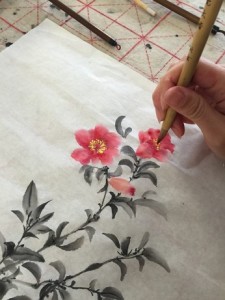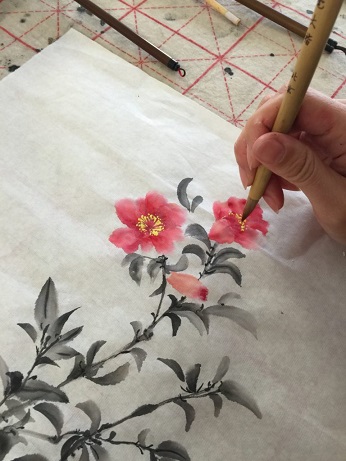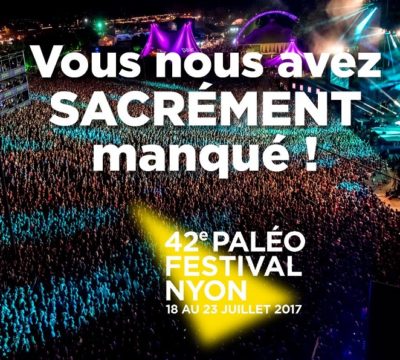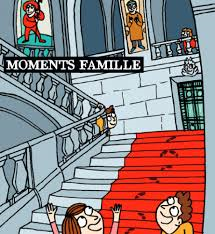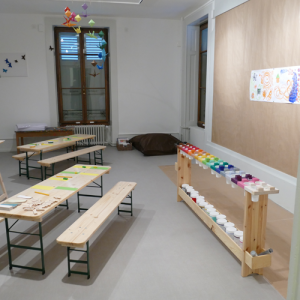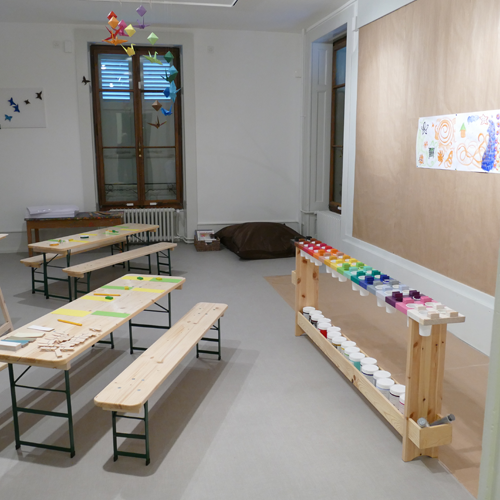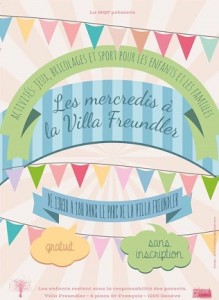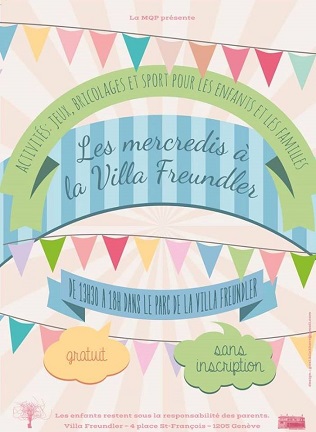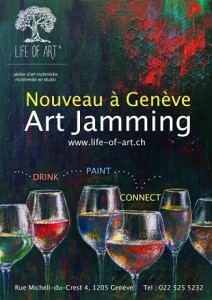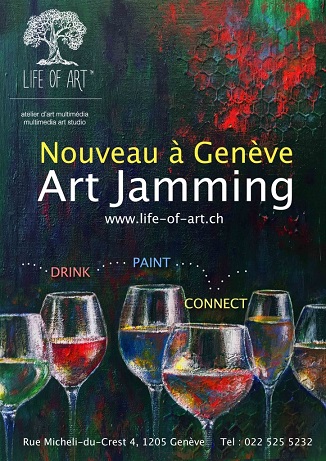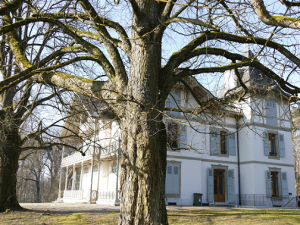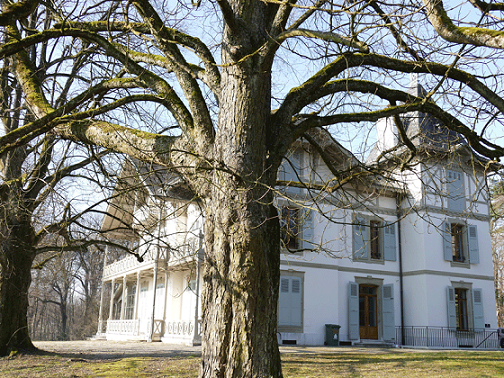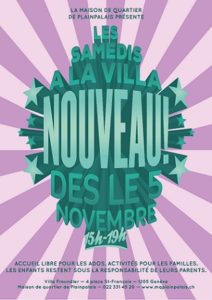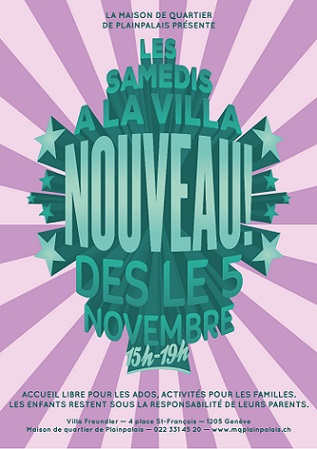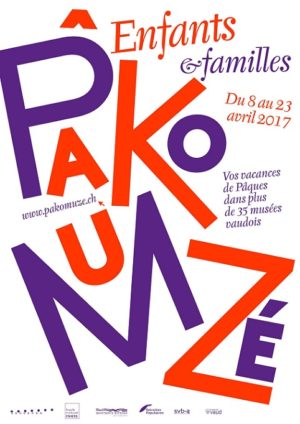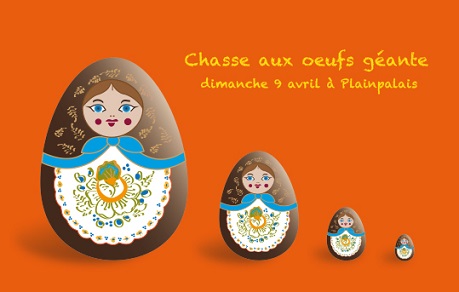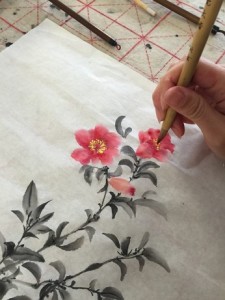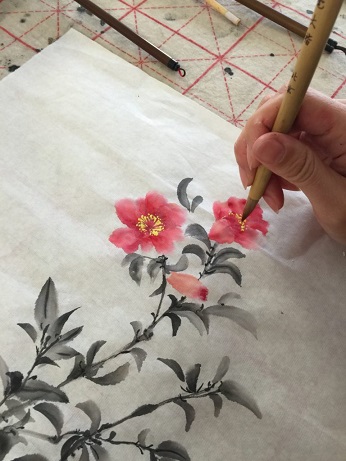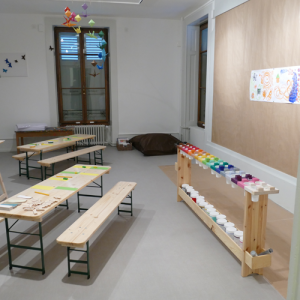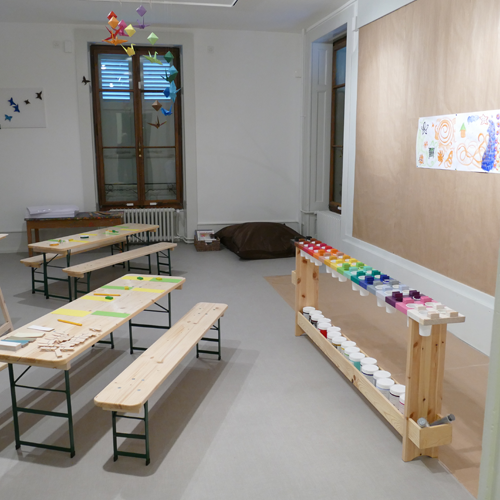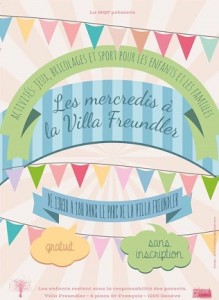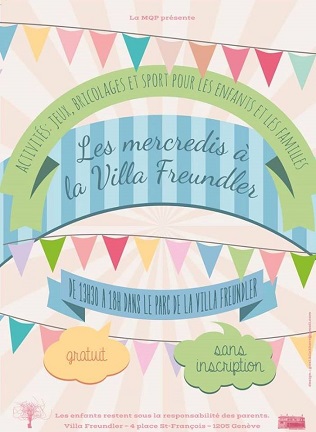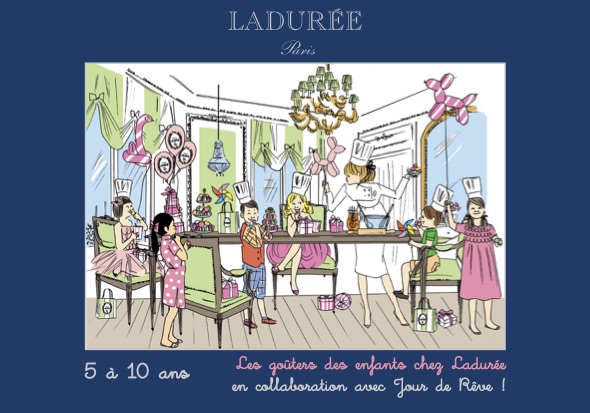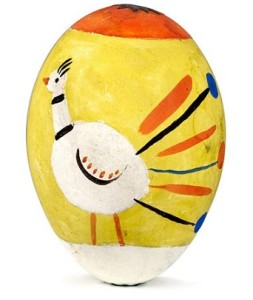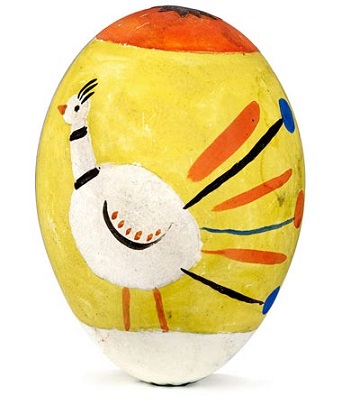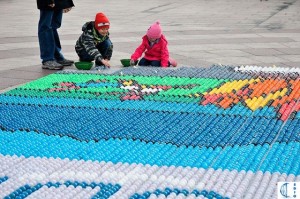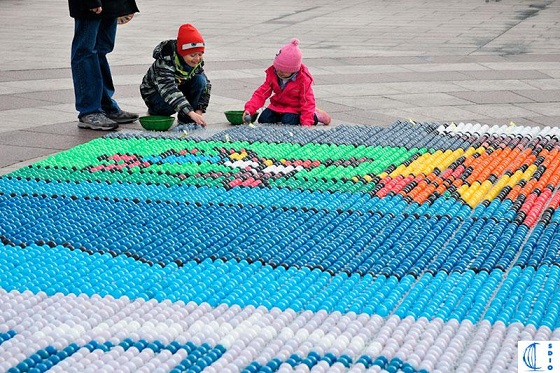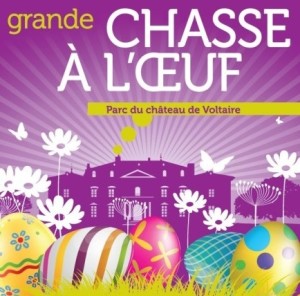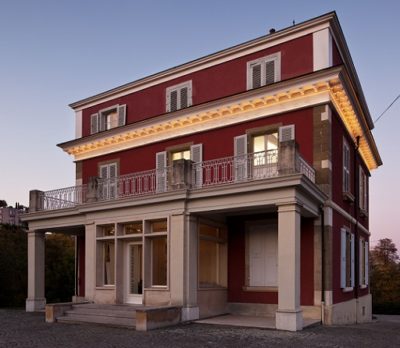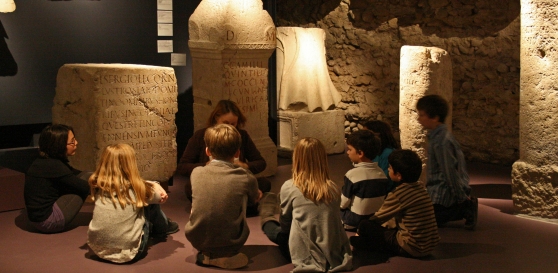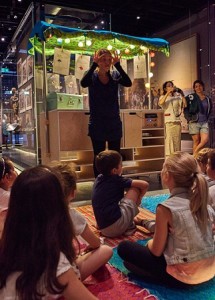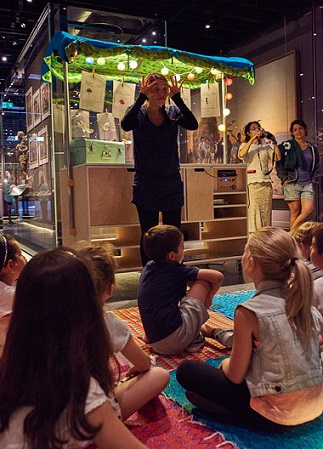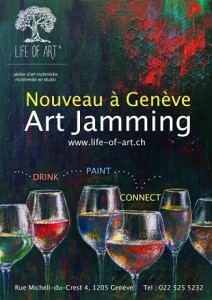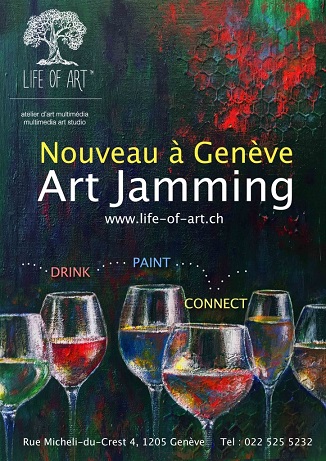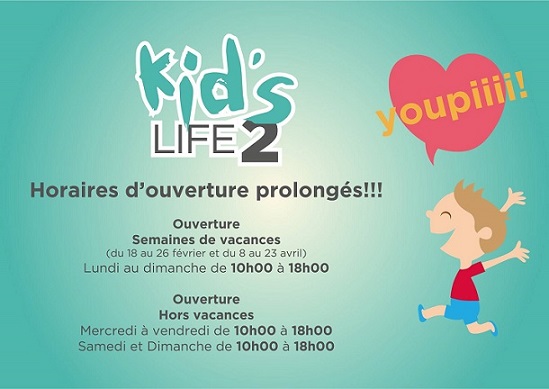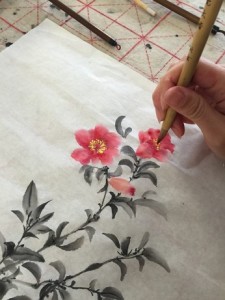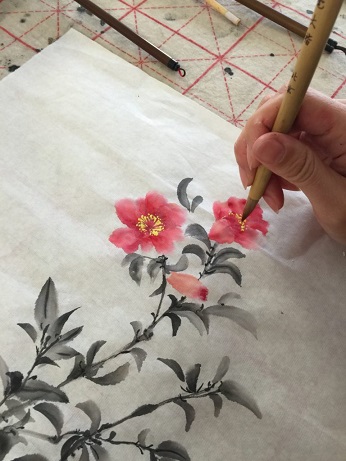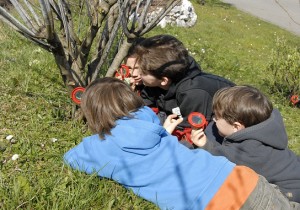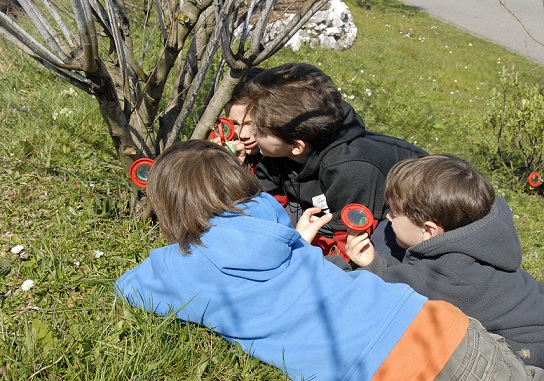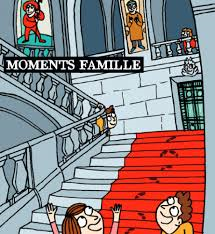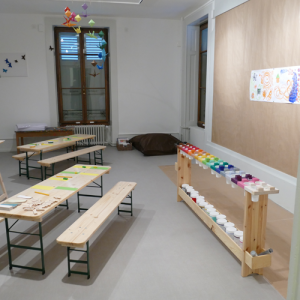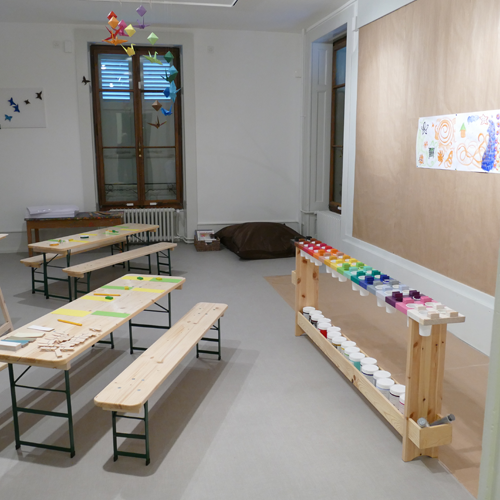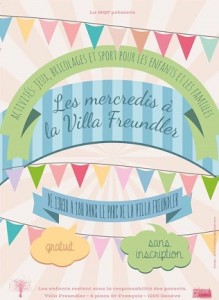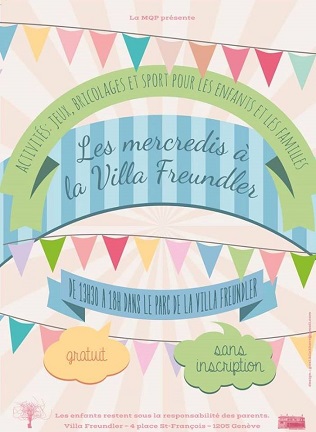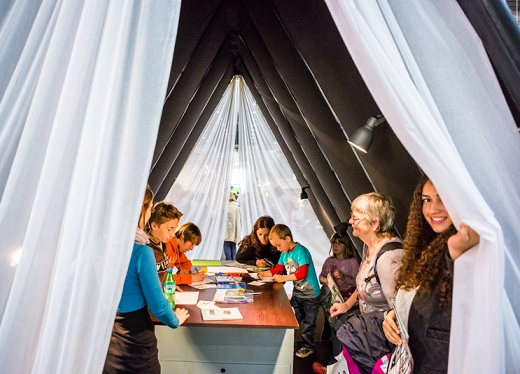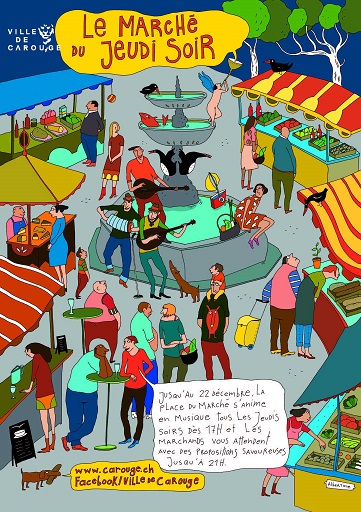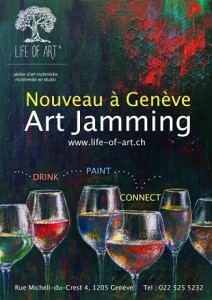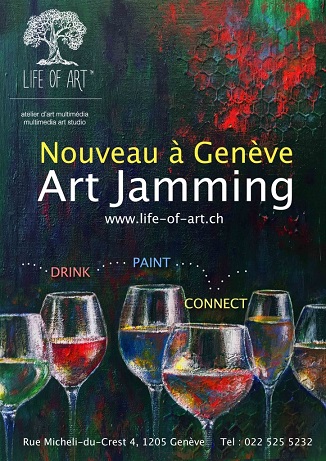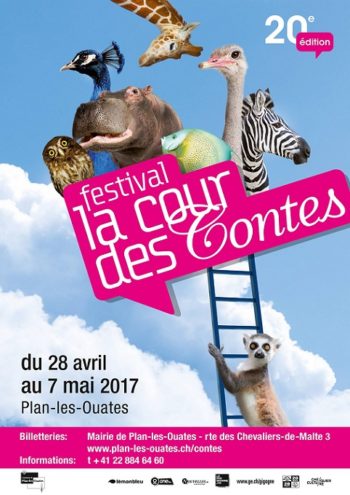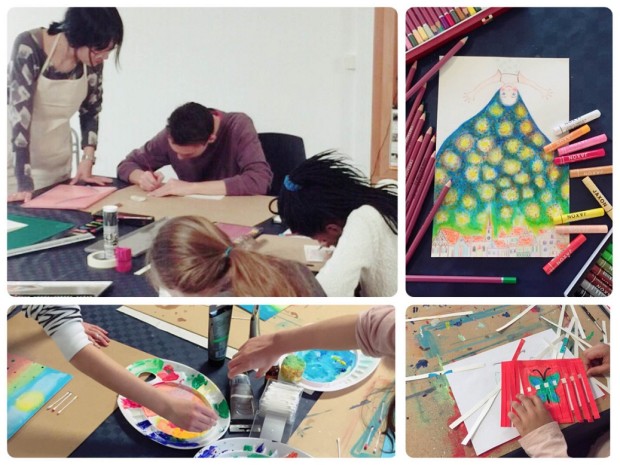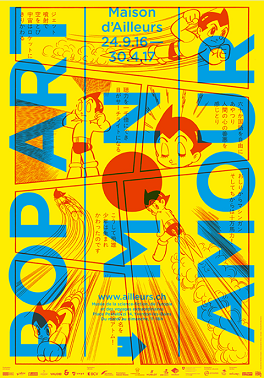 ONGOING: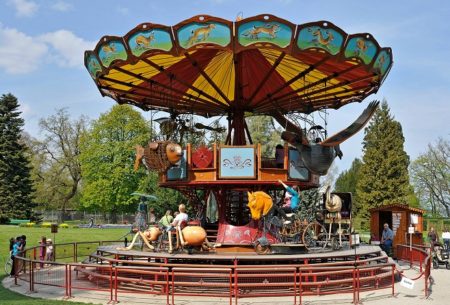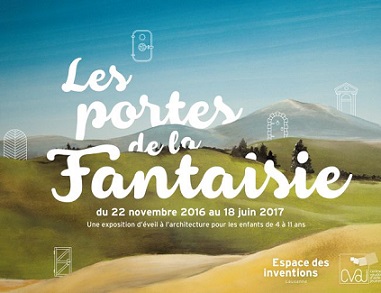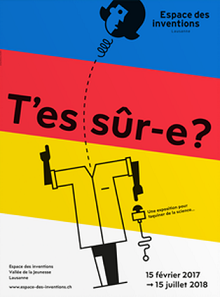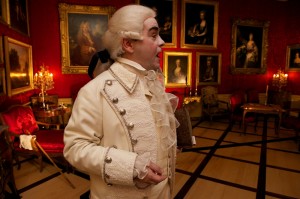 SUNDAY BRUNCH & INDOOR PLAY CENTRES
You can also check our previous posts to find all the best child-friendly places to enjoy a delicious and stress-free Sunday brunch with your little buttons or the best indoor play centres in Geneva, Vaud and nearby France. And if the Sunday blues hit you don't fret, we've got some great tips for that too.
TOY & BOOK LIBRARIES
On those gray, drizzly days when nothing seems to placate your little buttons, remember you can visit your local ludothèques for a bit of free play and some light relief.
Public libraries are also a great place for your children: many host free events, workshops, story-times (usually in French but many times in other languages too). The bibliothèques in Geneva, Lausanne and neighbouring communes hold too many kids events each month to list them all here so here's some links you can check regularly:
Geneva public libraries events & activities
Carouge public libraries events & activities
Lausanne public libraries events & activities